Actress and philanthropist
Empress Njamah
(she heads
House of Empress
Foundation
) was recently asked about her dating life by
Punch Newspaper
.
The actress, who has chosen not to get married yet, had this to say about relationships, and current dating trends like being a "baby mama".
On her professional life, she said she's now focusing on her NGO, boutique and shoe line, but acting still remains a passion. You can read more on
Punch
, but here are some tidbits.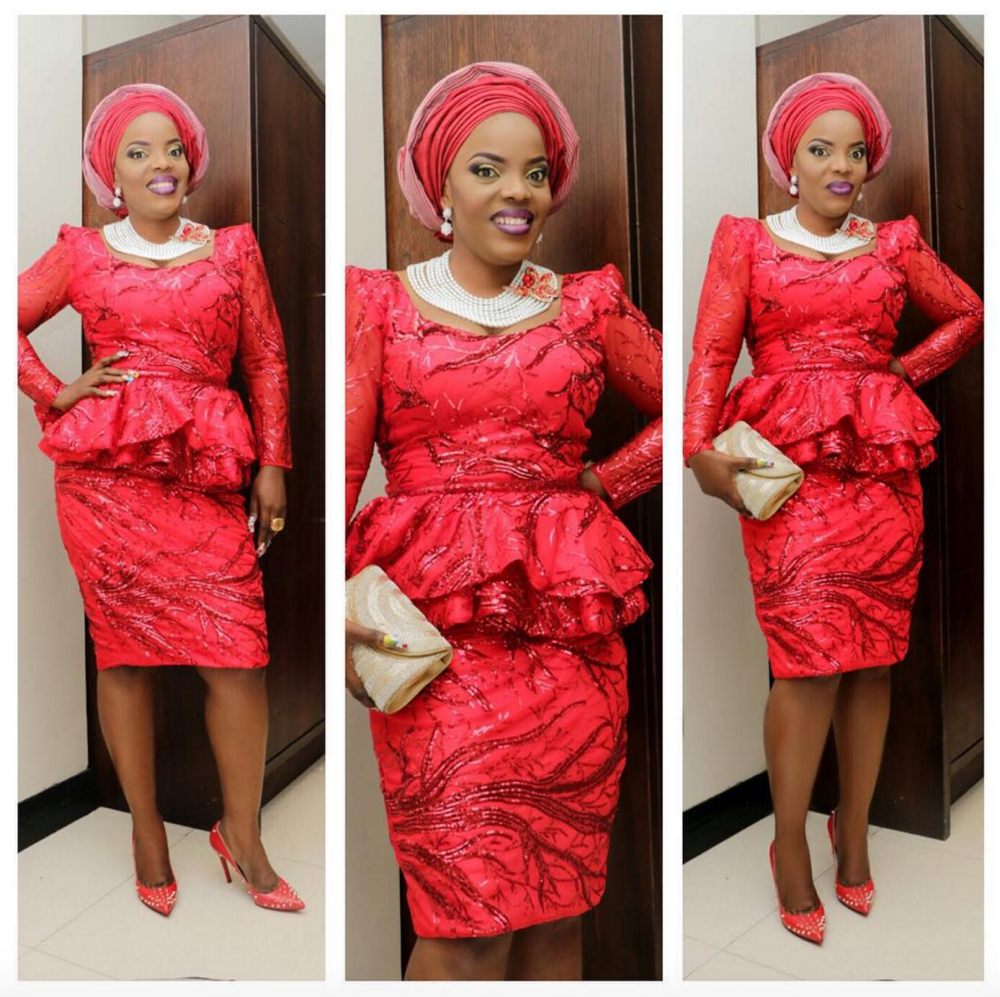 On Baby Mamas
Most of them, who pretend that they are happy about being 'Baby Mamas' go home and feel sorry for themselves wishing that have a proper man.
On the Short Lifespan of Marriages in 2016
Most of the things happening in the industry are not encouraging. This week, you are happy and have a big wedding, the next, you have broken up. What is the essence?
On Women Outnumbering Men in the Dating Pool
I have friends who feel that they have got to a certain age and they are not taken. These days, there are 30 women to a man. There is no pressure on me for not being married because I come from an enlightened family.